Resort-paced golf-inspired apparel for everyone.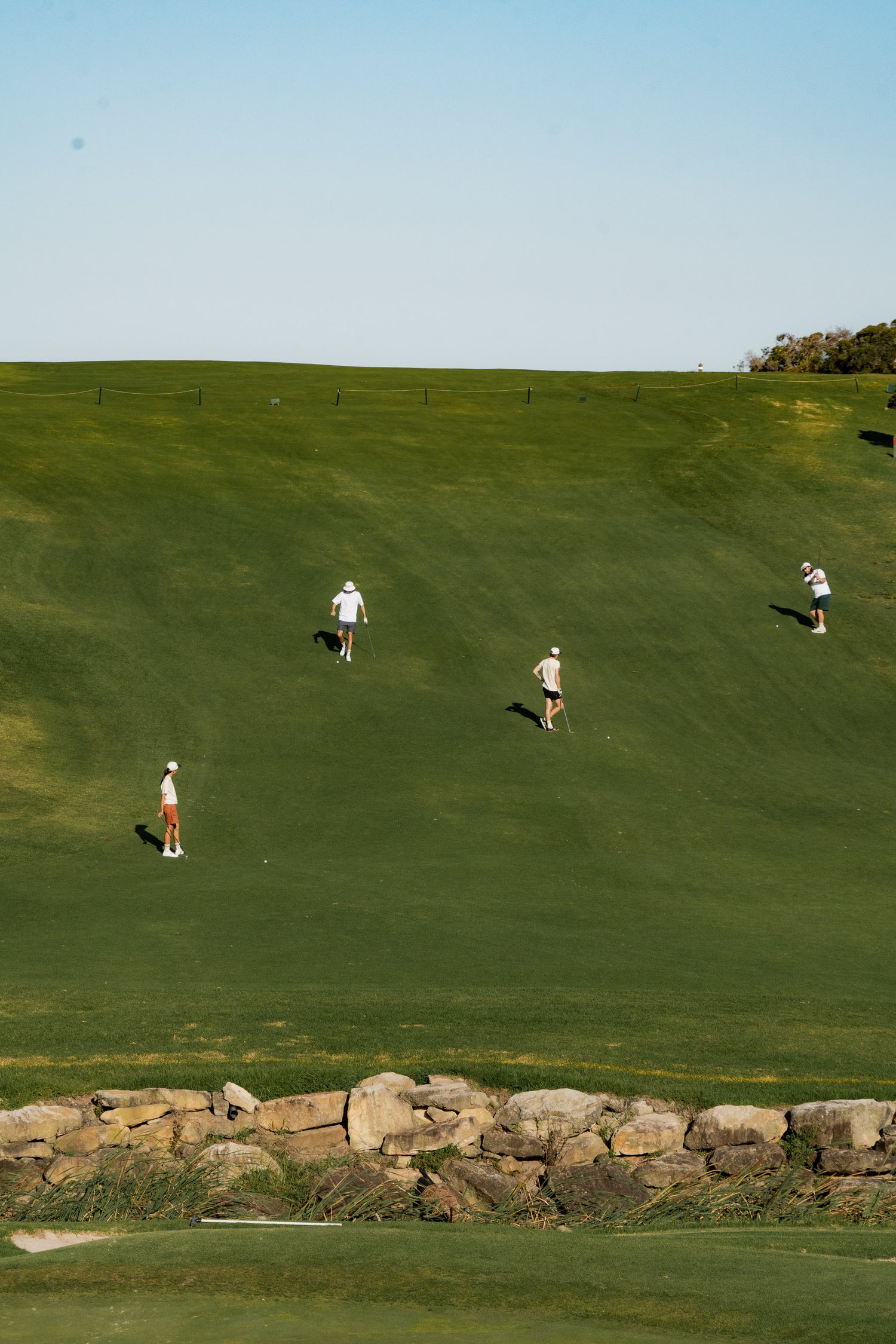 G'day Golfers.
SLICE GOLF is a collection of mates, for who golf is that lovely common ground, a safe space to revel in tales of woe from the fairway.
For us it was never about being the best at this weird sport, after all AA Milne said:
"Golf is so popular simply because it is the best game in the world at which to be bad."
See you out there.
Greg, George, Sara and Adele.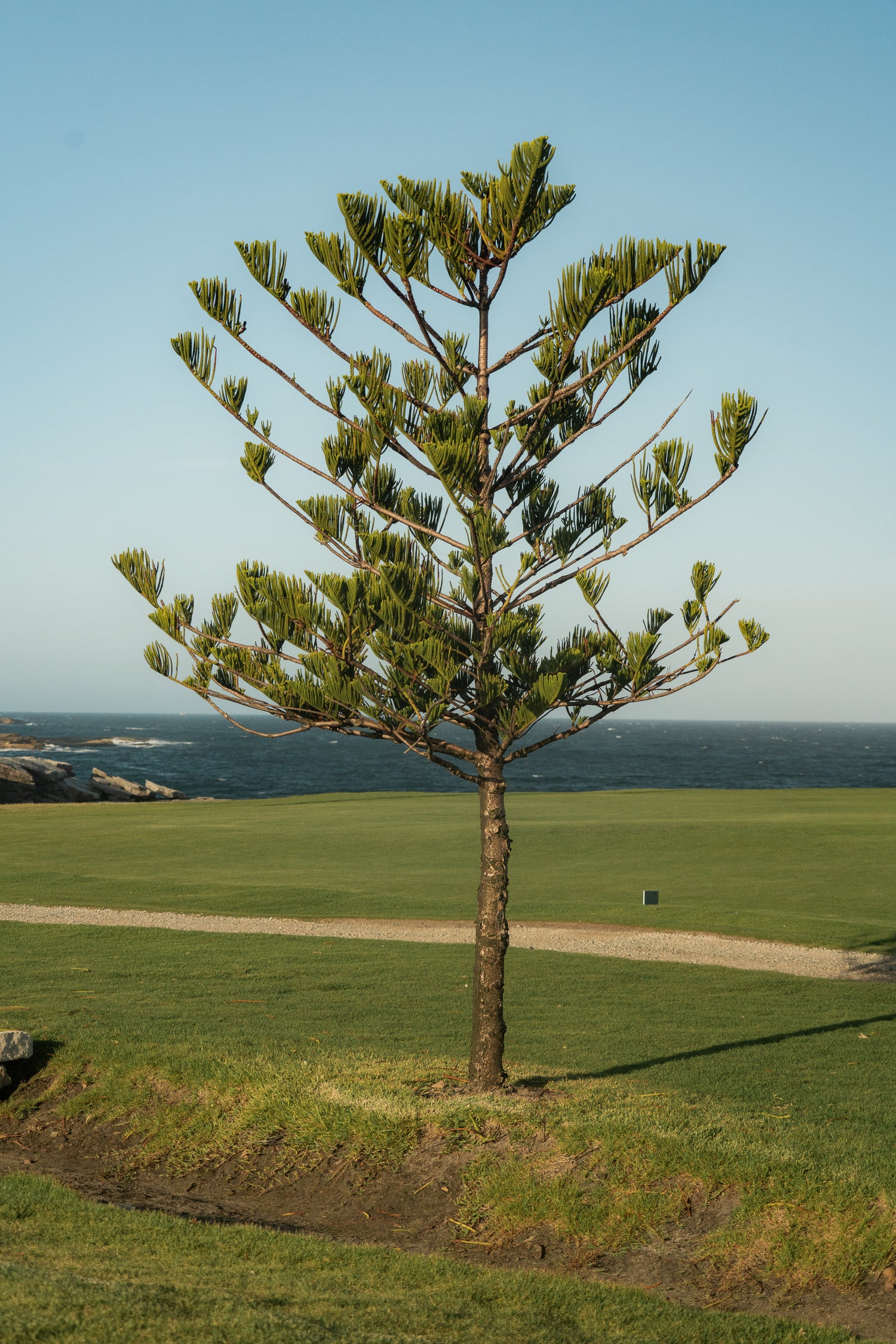 Made The Fairway
Golf is nothing without greenery. SLICE GOLF is dedicated to nature and supports the planet with thoughtful practices and a commitment to re-investing in inspiring Earth-saving initiatives.
Learn More